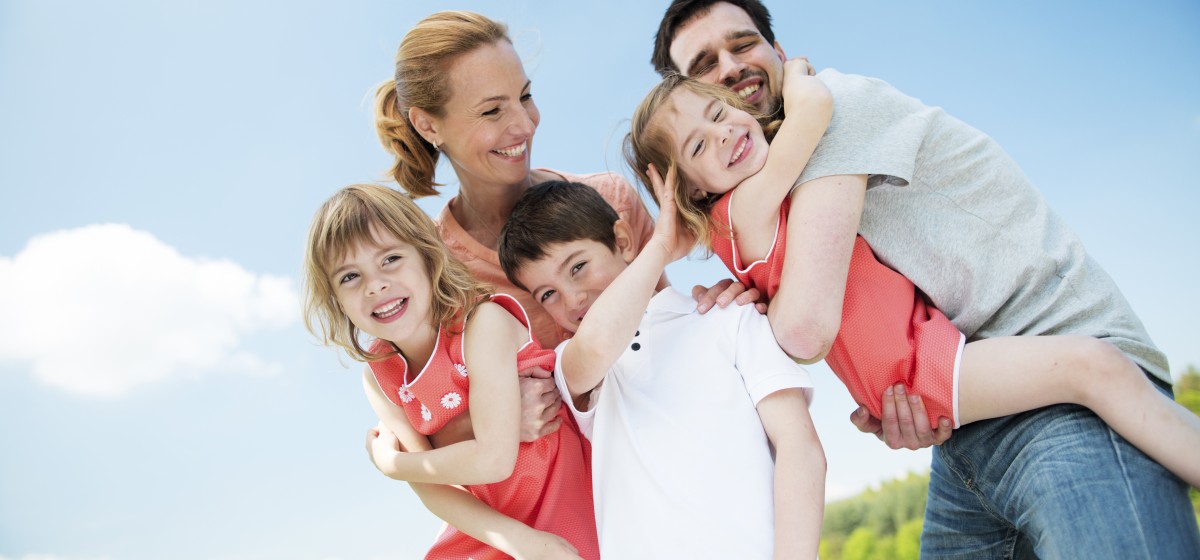 About Abilia
Abilia gives people with special needs the power to become independent and take control of their daily lives.
Based on our more than 40 years' experience and supported by research evidence, we know that our assistive technology helps people to get structure over their day, to communicate with people, to control appliances in their home and call for attention. We believe that everyone should have the same opportunities to participate in society on their terms, and are passionate about enabling people access to a more fulfilling life.
Needs can differ depending on the person's situation and age. The individual may have Down's syndrome, cerebral palsy, ADHD/ADD, or autism spectrum disorder. Or they may have suffered a spinal cord or brain injury in an accident, suffered a stroke, or begun showing signs of dementia. Whatever the background to their needs, everyone has the right to live an independent life while interacting with others. The focus may be on making it easier for a young person to handle their school day or on giving an elderly person the ability to live at home longer. Our company name itself highlights how important this is to us. The name Abilia stems from the word 'ability'.
Many of our approximately 100 employees have personal experience with disability, either professionally or in relation to a loved one. This not only makes us more committed, but also gives us broad expertise in assistive technology. We know how important access to our products is to our users and therefore put great focus on providing quality service and support. Abilia develops, manufactures and sells aids for individuals with disabilities in the areas of communication, cognition and environment control & alarm.
We have offices in Sweden, Norway, and the UK, and export our products to another 20 countries. Abilia is a merger of the four companies Gewa, Falck Igel, Handitek and Toby Churchill. Our turnover currently amounts to about SEK 200 million. Abilia is owned by MedCap, a Nordic investor that focuses on established Life Science companies with significant development potential. MedCap has been part-owner in the former GEWA AB since 2007.
Our Values
Passion
We are passionate about making a difference for end users. By working as a team and maintaining our entrepreneurship, we reach out to even more people.
Innovation
We are innovative on all levels, from how we work and communicate to how we develop our products and offerings.
Quality
We deliver quality and keep our promises by working close to our customers in a structured way according to well defined processes.